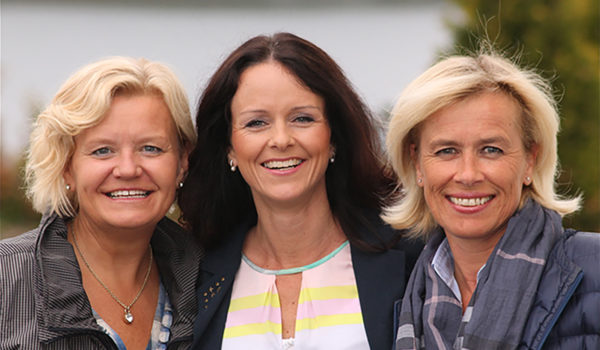 Welcome to Fem Jordmødre
We are experienced and dedicated midwifes with different specialties within our practice. Together we wish to offer you prenatal care for all aspects of your pregnancy, and accommodate your needs when you are expecting a baby, and in the important first few weeks after the baby is born.
Fem jordmødre is a private midwife center and you do not need a referral to book an appointment.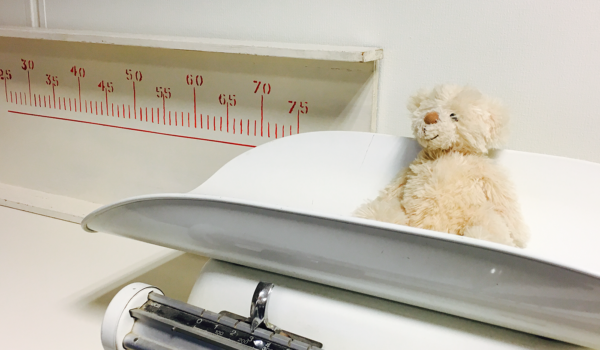 Availability – presence and time for you.
We emphasize availability, presence and our focus on you.